TechMgmt.ca offers various Services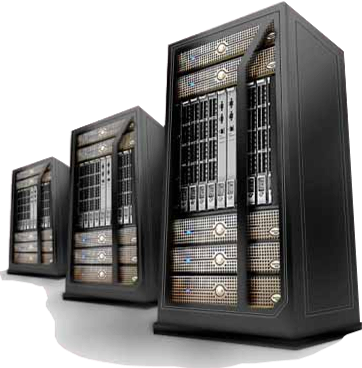 TechMgmt.ca can help you create a strong marketing presence. Whether that's graphic design services, animation videos, brochure development, printing, or web design.
We can build you a custom website from scratch. We can also update your website periodically to keep it fresh and interesting. By monitoring your website for you, we allow you to focus on running your business – we'll take care of the mundane website tasks! Your website can either be hosted by TechMgmt.ca, by third party, or we can build and configure a web server in your offices for the ultimate in internal website control.
We can also provide your business with a wide range of marketing services. Whether its developing a Construction Awareness animation video for a United States National Organization, or creating corporate logos, brochures and invitations we can help you!
Finally, to keep the stress down, we not only develop these marketing items, but we will take care of the printing as well! Need 5000 brochures? No problem – let us worry about that!
Your Online Presence. . .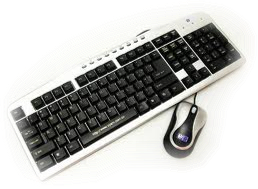 TechMgmt.ca can help you create a stong web presence for your company – complete with online polls, calendars, forms, and discussion forums. We can also develop web sites that work seamlessly with iPads, iPhones, and Android devices. From three page basic web presence sites to 50 page advanced sites, we can help.
Just as importantly, we can help you decide what you should be spending on your online presence – and make sure that that expenditure matches your requirements. From there, we can build your website from scratch or freshen up your existing sites. Should you have a facebook page? If so, who will monitor and update it? We can help make sense of these issues.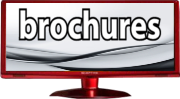 Your Paper-based Marketing Presence. . .
TechMgmt.ca can conceptualize and create brochures for your business, and then produce them in virtually any quantities. We can design or freshen up logos and create business cards as well. Below are some examples (Not to Scale).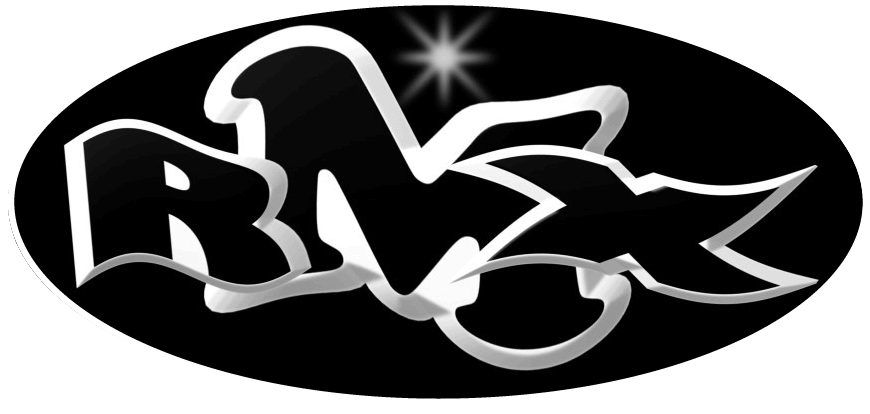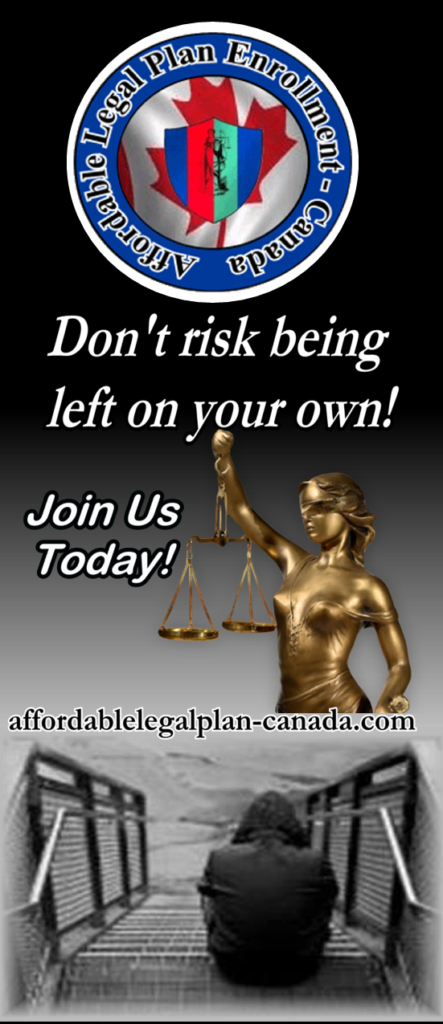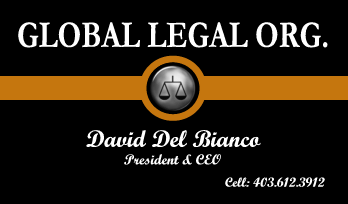 TechMgmt.ca can help you create internal and external marketing items such as invitations and event signage. We can print quantities from 1 to 50,000. Below are some examples, of course they are not to scale.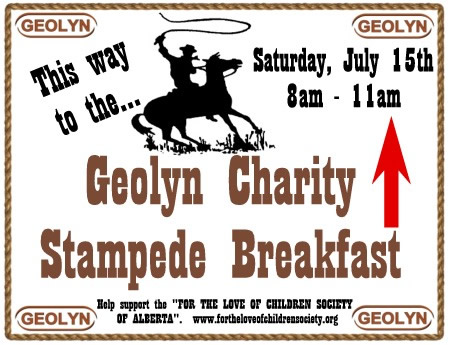 Animated Promotional Videos. . .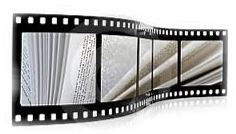 Often times a picture or brochure will deliver your information successfully. Just as often, though, a very strong and effective marketing or training tool is an animation video. TechMgmt.ca can sit down with you and storyboard a concept from scratch and take that concept right through development using professional animators and actor voices. The animation video can then be viewed from your website, or can be mass produced on DVD or CD complete with professional labels.
An excellent example of our work is viewable in our "Gopher Gus" animated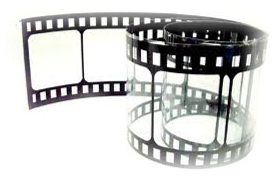 video, which was developed as an underground public service animation for a large Gas company in the United States. To protect their privacy, we have not posted this video. If you have interest in our video and animation services, please contact us and we will be happy to personally show you this animation video.